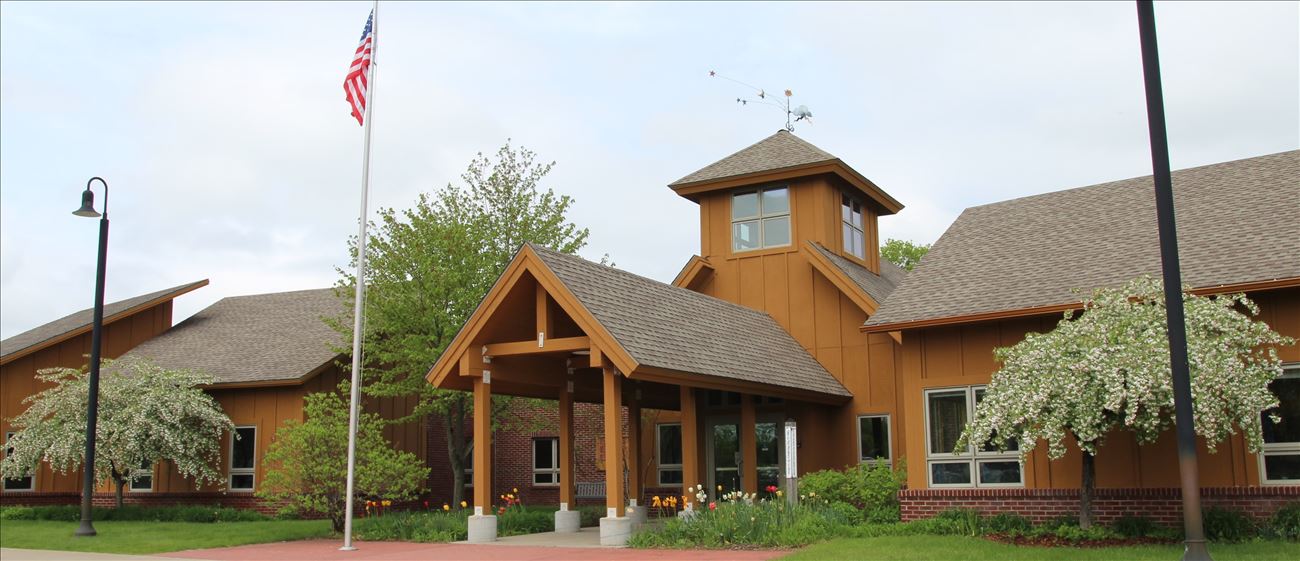 Return with your signed acceptance letter:
$500 non-refundable enrollment deposit. This deposit is a portion of your tuition and will be credited to the last payment of your billing cycle.
Proof of up-to-date immunizations to comply with our immunization policy.
Electronically sign your tuition agreement
The tuition agreement outlines your child's schedule and tuition for the current school year and includes important details about the contract between the school and families. Your first tuition payment is due two months prior to your child's first day of school on the 10th of the month. Invoices are emailed on the 1st of each month according to your tuition agreement.
Complete all necessary forms
Watch for an important email

from Marty that will prompt you to log on to our

Family Access portal

where you will be able to complete all forms and update family information.

This Health Appraisal form must be completed within the first month of school for new students and updated by a physician every year for children who are not yet in Kindergarten.
If your child is in Nido, YCC, or Primary,
your child's classroom guide will call to schedule a home visit. This is a wonderful opportunity for you to become acquainted.


Get prepared for your child's first day
with items on our
Student Supply List
.
Order school lunch and additional childcare
online through
Boonli
.
Prior to your child's first day, go to https://childrenshouse.boonli.com/login and click on "Create an Account." It will ask you for a school password which is TCH1.
Follow the instructions for setting up your family's profile.
Once your profile is set up and you begin ordering items, please remember to check out and pay or we will not receive your order.
New lunch menus are available by the 20th of each month.
Become familiar with the School Handbook.
Be sure to read about how to navigate carline beginning on page 17!

We look forward to your family joining The Children's House community. Please contact Renee Hintz, Director of Advancement, at (231) 929-9325 or renee@traversechildrenshouse.org with any questions that you might have.