It's time to sparkle!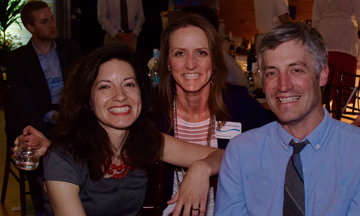 Join us for A Celestial Celebration on March 8, 2019 at 6 p.m.
Enjoy an evening of socializing under the stars with European-inspired food from The Cooks' House, a shorter live auction, fabulous silent auction items for everyone, live music by the ultra talented Interlochen House Band, and a raffle drawing for a $25,000 grand prize!
To make your reservations, become a sponsor, donate an auction item, or peruse the auction items received to date, go to our event website:
To purchase raffle tickets ($100 ea or 3/$250), call 231-929-9325.
Unable to attend? You can still bid on auction items! Simply browse our auction catalog, choose the items you want to bid on, and then complete this form and we will do the bidding for you.