by Nadine Elmgren
Friday, June 2, 2023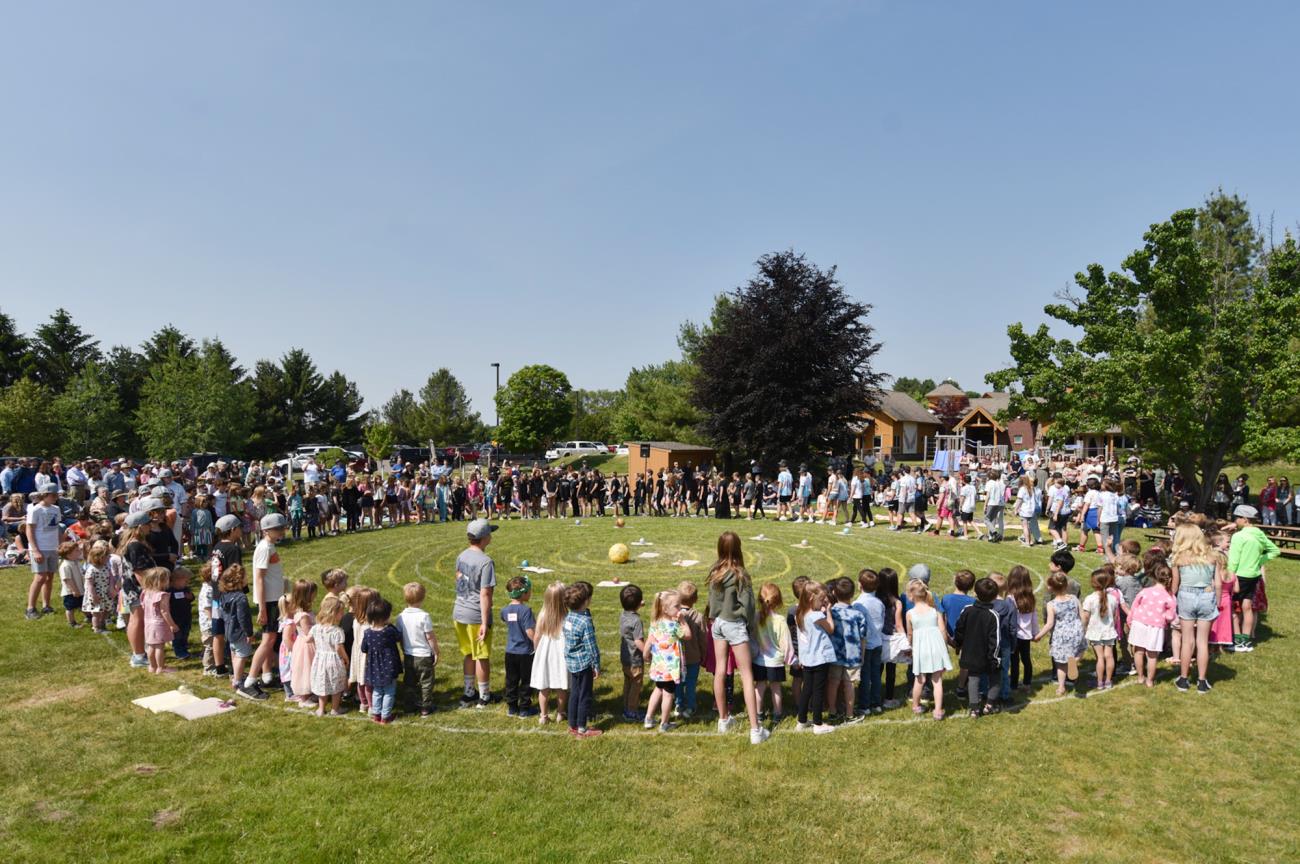 In our Montessori classrooms, each child actively collaborates and contributes to the community in unique ways. Each child is an important and valued community member. This beautiful manifestation is apparent from the earliest learners, who toddle down to the kitchen with their baskets to gather snacks to share, to the teens meal-planning for their upcoming class trip. The adults in the classrooms and throughout the school team together to prepare a communal setting that supports and respects each child, one another, and each family.
Over my 35 years at the Children's House, I have been so blessed to be a part of and witness community in a myriad of ways. I've watched children rub each other's backs with tenderness during challenging times, walked into our classroom in the early morning to find a bouquet of fresh flowers left to comfort me, and listened to children speak brave words of honesty because they trusted they would be heard. I've been fortunate to observe so many accounts of thriving children and loving acts of kindness that don't often exist outside our school walls.
Our school community is the epitome of love. As I walk through the doors for my final days before retirement, I am eternally grateful. I will carry the spirit of our community with me always. I know each of us is touched daily by that spirit, and I urge you all to take a minute each day to nurture it and revel in the goodness of it.