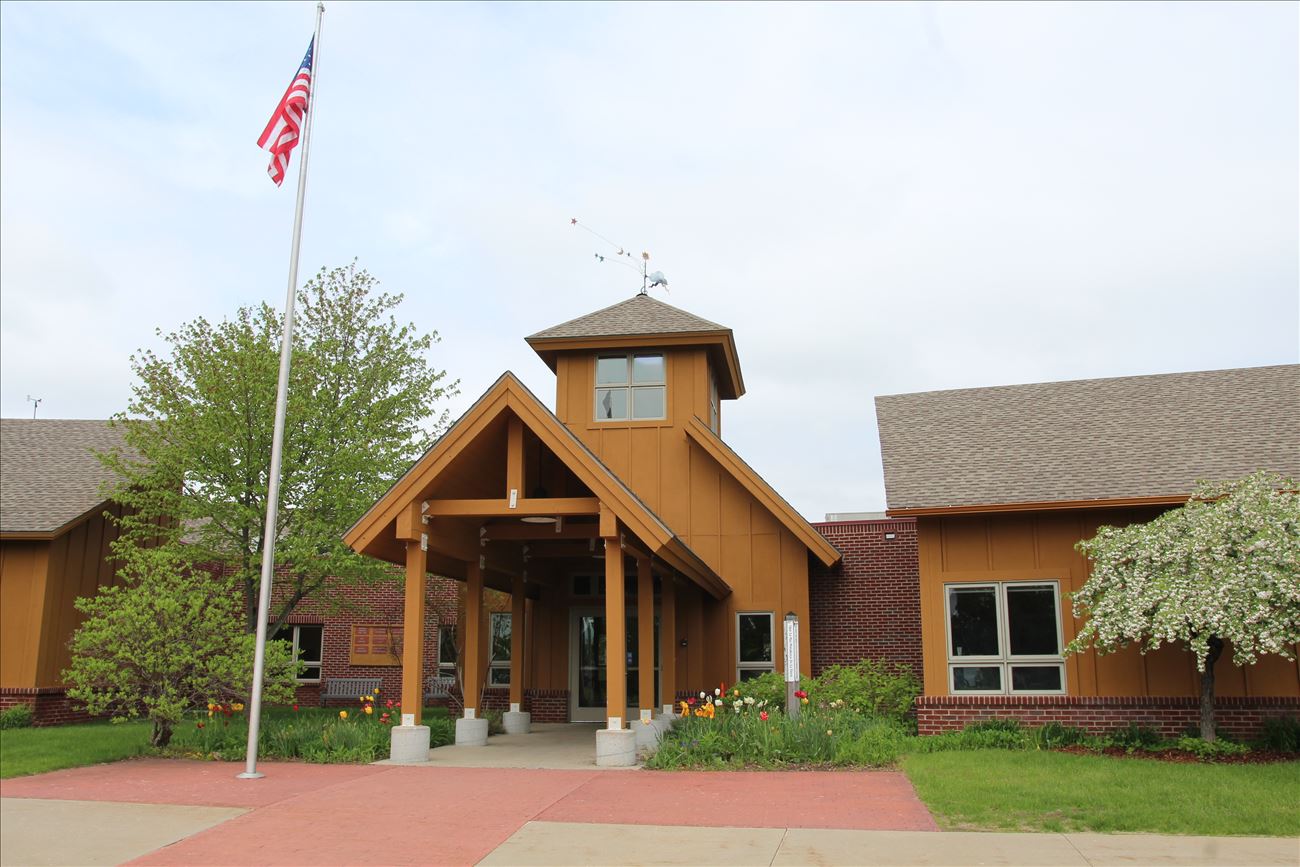 We Are Hiring!
The 2022-23 school year begins for all positions on Monday, August 29 unless otherwise noted. See position details below. Contact Kim Gallagher (kim@traversechildrenshouse.org) for details and to submit your cover letter and resume.
Classroom Support Positions:
See Classroom Support Description Here
Primary (3 to 6 yrs) Support: M-F, 8 a.m. to either 4 or 5:30 p.m., depending on the day, totaling 40 yours per week.
NIDO (Infant) Support: M-F: 11 a.m. to 5:30 p.m.
YCC (Toddler) Support: M-F: 11 a.m. to 5:30 p.m.
Junior High Support: M-F, 7:30 a.m. to 4:00 p.m., some travel and overnights required. See requirements for this position and complete description here.
Kitchen/ Kitchen Classroom Support: M-F, 8 a.m. to 4 p.m. This position supports the Kitchen Director with lunch and snack prep, planning, and execution. In the afternoon, the person in this position works directly with elementary students in our Kitchen Classroom program. Experience with children, ages 6 to 12, is preferred and kitchen experience is helpful.
Custodial and Grounds Support: This position has flexible hours, come to work any hours that work for you. This job is full-time during the school year and part-time during the summer. The person in the role will support our main custodian/maintenance person with cleaning the school as well as some light outdoor maintenance.