Kitchen Director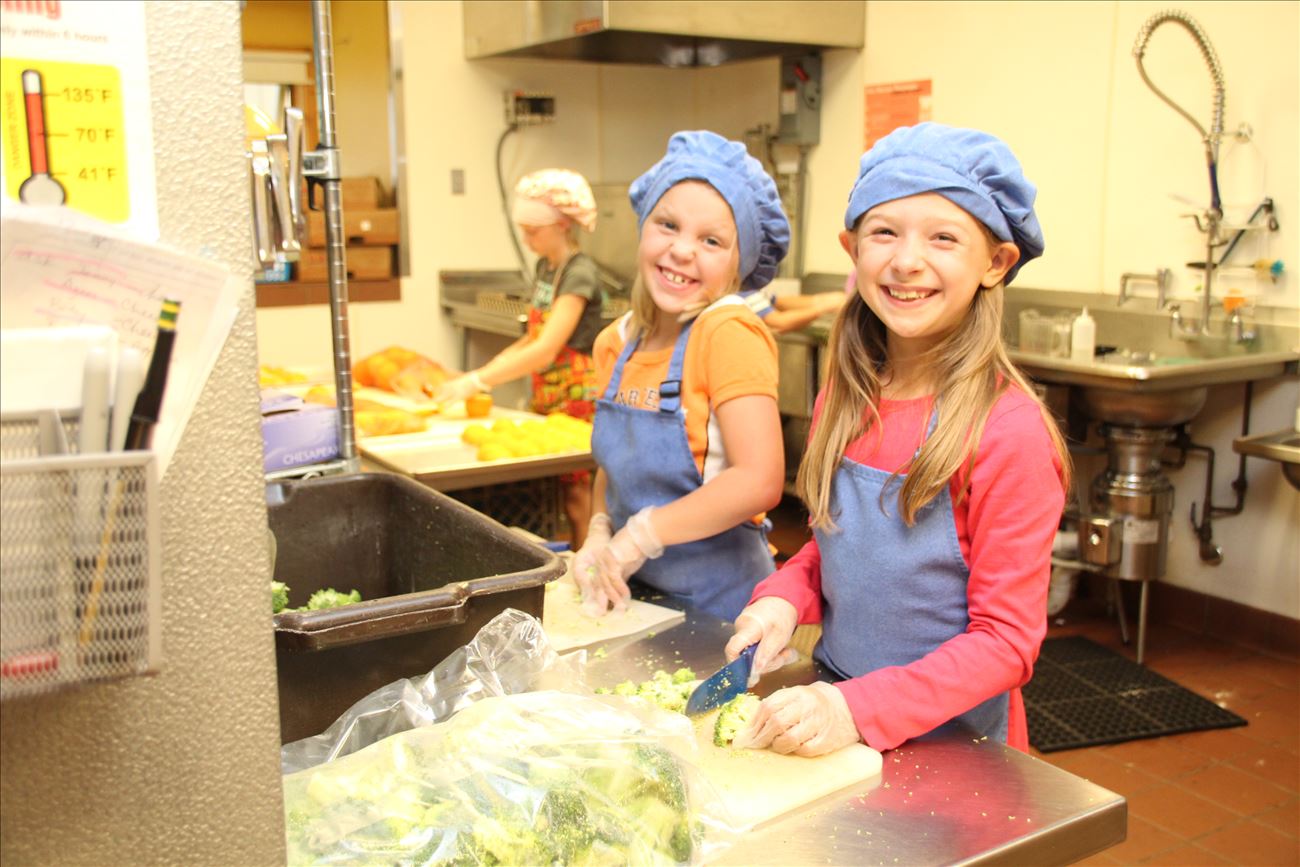 The kitchen director is a school-year position, September through mid-June with summers off. The kitchen director is in charge of planning, organizing, shopping for, and executing 5 meals per week for up to 300 people. This position creates monthly menus for school lunches and is supported by two adults who help plan, prep, and cook the meals. The kitchen director writes lesson plans and leads the kitchen classroom where elementary students spend one week at a time learning about cooking practices, food, and nutrition. The school relies on the kitchen director to periodically plan food for special events, organize student groups and schedules for the kitchen classroom, and write monthly highlights about kitchen activities.
Required: Physical ability to be on your feet and moving at least 8 hours per day; Ability to work patiently and successfully with elementary students; Cooking and Meal Plan experience; Ability to work within a budget; Ability to write a food and nutrition based curriculum for elementary aged children
Preferred: Ability to lead a small team of people; Organized; Experience working directly with elementary aged children
To apply: Email cover letter and resume to Kim Gallagher, Director of Operations.