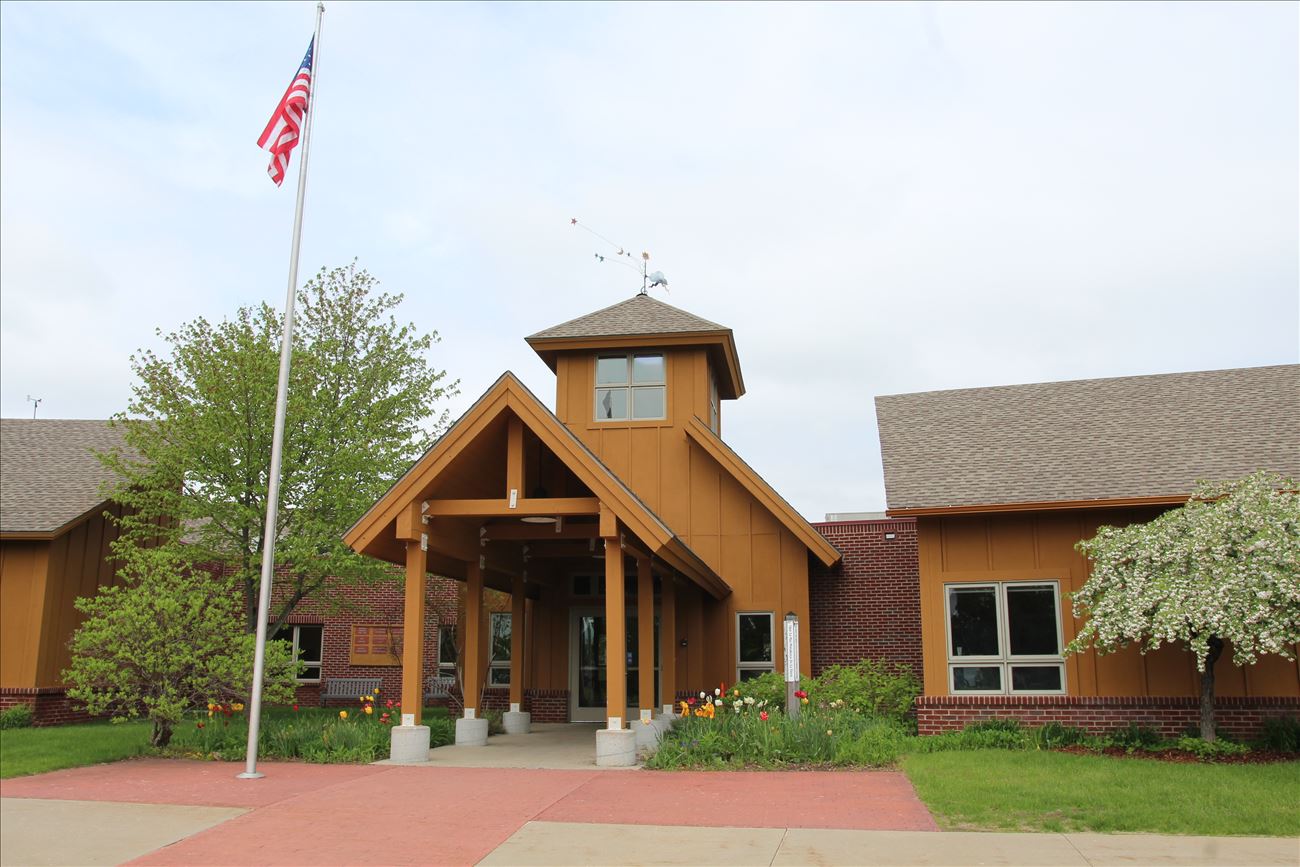 Support Staff
The Children's House, an Independent Montessori School is hiring for Summer and Fall support staff in our Infant, Toddler, and Primary classrooms. Some of these openings are Summer camp only and some will continue into the Fall. We have full-time and part-time available. Summer is a 9-week program with the week of July 4th off. The year-round position offers many perks including full benefits, wellness benefits, and paid time off including paid holidays and Spring Break. All positions start at $17/hour. Email Kim Gallagher, kim@traversechildrenshouse.org if you are interested.
Custodian/Maintenance Position
The Children's House is looking to hire a Custodian/Maintenance Worker. This job is full-time with flexible hours. $17/hour with full benefits and opportunity for tuition discount. Contact Kim Gallagher (kim@traversechildrenshouse.org) for more information and to apply.
Schedule:
Year-round: Monday through Friday, between the hours of 2:30pm – 7:00am (40 hrs/wk)
Summary: Keep the school building in a state of cleanliness and operating excellence to prevent problems or interruptions to the educational program.
Responsibilities:
· Cleans designated spaces and equipment in the building (general cleaning of halls, restrooms, classrooms, offices)
· Clean up of spills, debris, etc.
· Restocks disposable items and provides supervisor with inventory usage and data
· Checks building spaces regularly for cleanliness and notes any maintenance repairs needed
· Performs maintenance needs and other related duties as directed
Parent Coop Positions
Working with us can be very rewarding as a parent--you could be a substitute! These positions are coop positions and earn credit toward your student's tuition. They are flexible and give you a glimpse into the inner workings of the classrooms as well as getting you involved in the TCH community. Email Kim Gallagher, kim@traversechildrenshouse.org if you want to know more about this opportunity!