September 12, 2022
Thank you for being part of our community!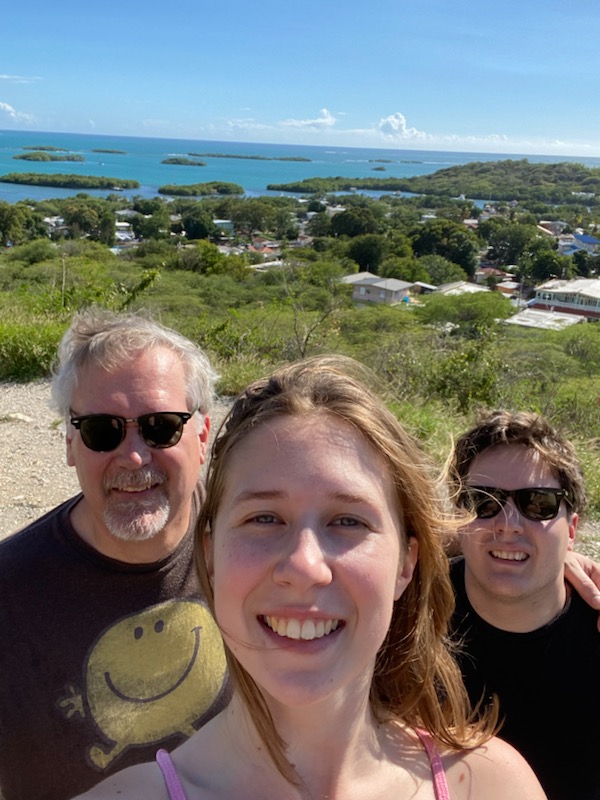 I am Peter Starkel, the current President of the Board of Directors here at The Children's House. Let me thank you for making a great choice for your child or grandchild's future. My son John (now 24) and daughter Martha (now 22) were also students here at TCH. Raising my children was the most important job I've ever had and I found, as you might, that this community is a true partnership.


The talented people who work here are what makes TCH such a special place. You can feel it every time you walk through the front doors. My only advice to you on your parenting journey is to take the time to be part of this community. Observe your child at work in their classroom, volunteer to help, attend the parent education and social events. Twenty years from now, it will be these memories that make you smile.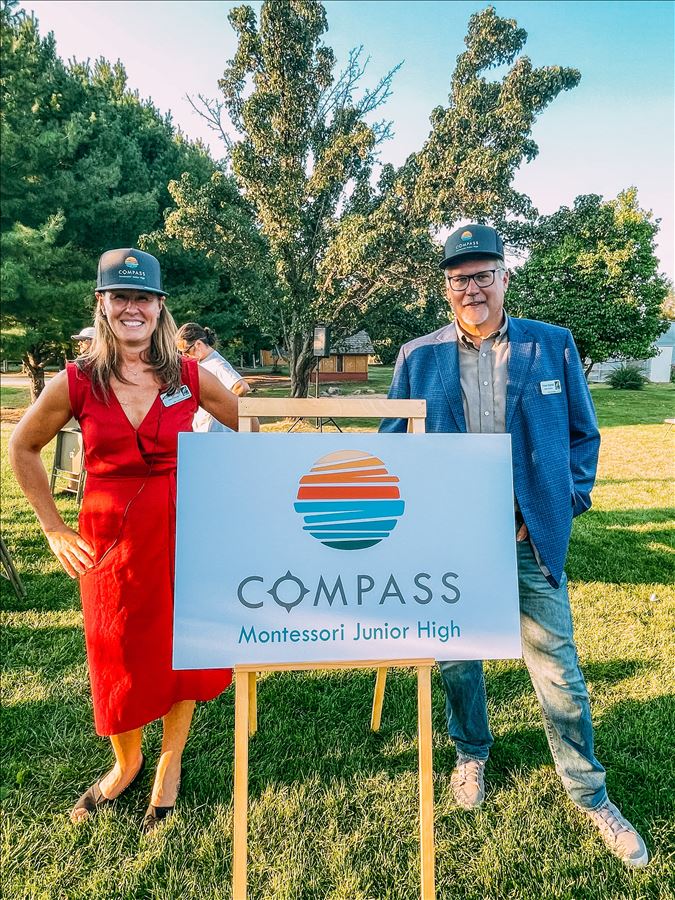 As for the board of directors, our role is to support these wonderful people and ensure that the school remains healthy and vibrant. Michele Shane, our Head of School, is a skilled leader who is passionate about Montessori and that makes our work very rewarding.

The board of directors has several committees that work on special projects. If you would like to be involved in any of these committees, I would encourage you to reach out to me at board@tchlearners.org.
Enjoy your children, they will teach you some of the best lessons you can learn.
Sincerely,
Peter Starkel
board@tchlearners.com
---
Strategic Plan
The Board of Directors adopted a new strategic plan in May 2023 that upholds the vision of high-fidelity, independent Montessori education for all of our students.
---
Board of Directors
The Children's House is governed by a Board of Directors. The board consists of a mix of representatives from local businesses, our parent body and the broader community. Candidates for board membership are drawn from a pool that includes parents, donors, partners, and others.
Mark Bishop

Julie Boss

Polly Carlton,
Treasurer

Cortney Danbrook,
Vice Chair

Scott Goodreau

Jessie Houghton

Durkhanai Jan

David King

Misha Neidorfler

Peter Starkel,
Chair

Michele Shane,
Non-Voting Member
---
Committees
Executive Committee
Finance Committee
Governance Committee
Head of School Support and Evaluation Committee