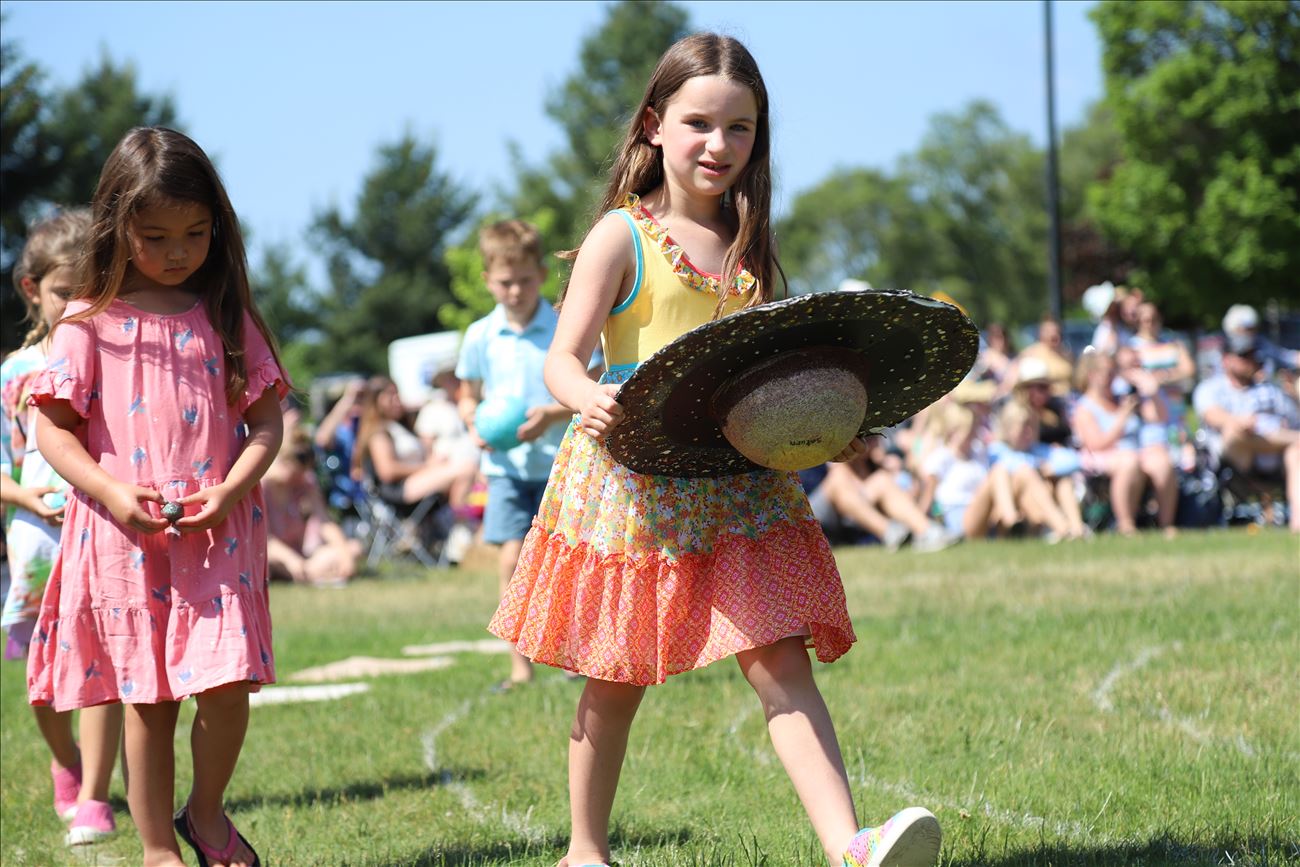 We have much to be grateful for here at The Children's House. Despite the challenges of COVID-19, our school maintained the dynamic learning environment we all value. This is a result of the generosity of our community and our Board of Directors' intentional work over the last decade toward building strong financial reserves.
When you give to The Children's House, you are investing in the children who will have the skills, grace, courage, resiliency, and sense of responsibility to create healthy and peaceful futures for themselves and their communities.
Your support protects The Children's House and ensures that it will continue to provide an exceptional learning environment for our students today and for years to come – no matter what challenges we may face. Thank you.
Sincerely,
Michele Shane
Head of School