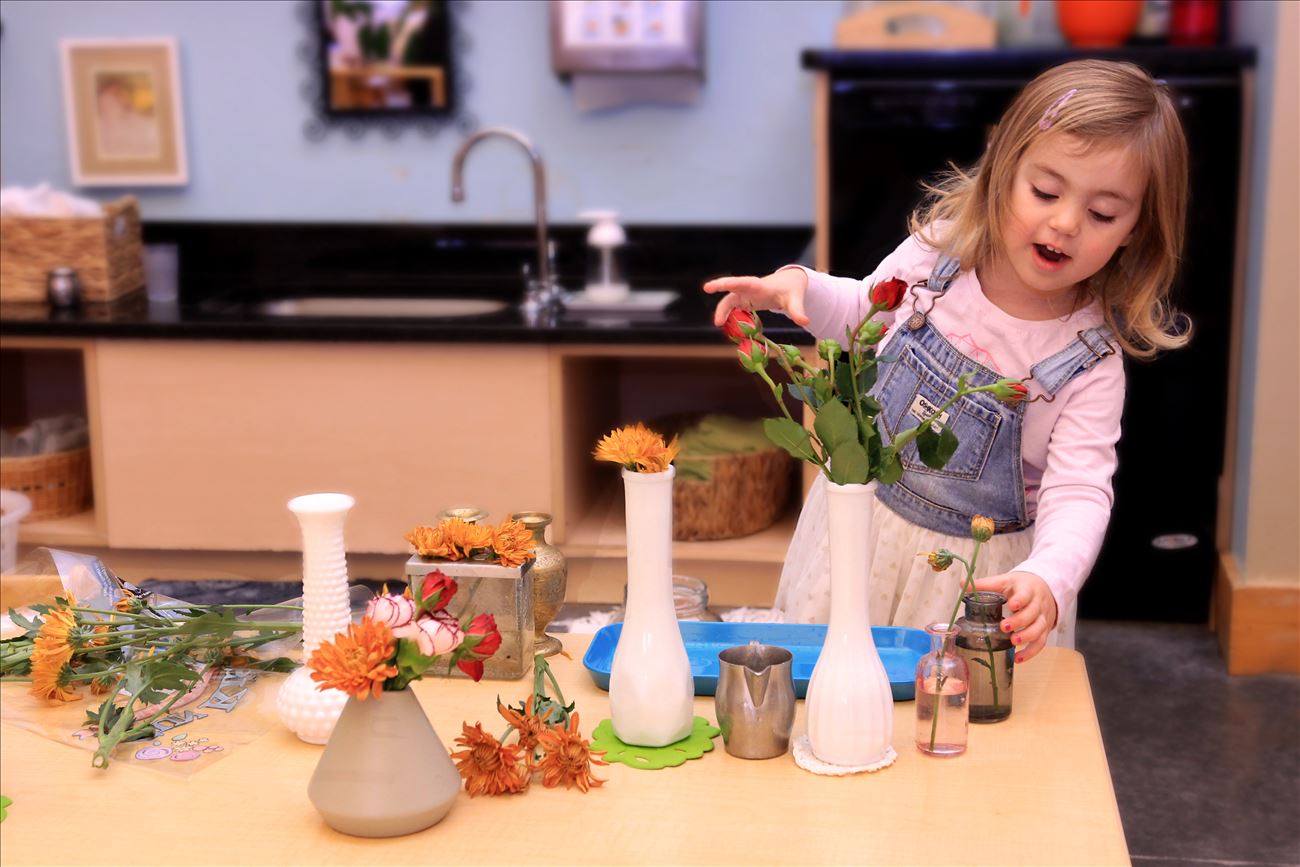 From the humble environment of a renovated farmhouse in 1984 to the current 8-acre campus, friends of The Children's House have invested their time, talent, and resources to sustain and grow our school into what it is today. You are invited to give generously so that our vibrant school culture and beautiful building and grounds are sustained through whatever the future holds.
You can be part of the vitality of our school by making a gift today. Thank you.
Give Now
When you give to The Children's House, you are investing in:
Beautifully equipped Montessori classrooms
Daily physical education and healthy living curriculum
Music, visual art, theater, and foreign language enrichment
Professional development opportunities for our faculty and staff
Care for our beautiful 34,000 sq ft building
Long-term sustainability of our school
We gladly accept gifts in honor or in memory of someone. Simply include a note with the name of the person, the sentiment behind the gift, and their address and we will send a card to the honoree or family acknowledging your gift.
Give Now
Families with children currently enrolled at TCH may have their gift added to their account for automatic withdrawal. Simply contact Renee Hintz with the details of your gift.
To help us save money on credit card processing fees, you may mail your gift to:
The Children's House
5363 North Long Lake Rd.
Traverse City, MI 49685
Foundation Grants
The Children's House is a nonprofit organization and chooses to operate on a tuition gap basis where fundraising is needed to offer the highest quality Montessori education while keeping tuition at an accessible rate for our region. If you are associated with a private or family foundation that values education, please make us aware of your funding guidelines.
Renee Hintz
Director of Advancement
(231) 929-9325
The Children's House is a nonprofit organization. Tax ID# 38-2536891.