by Renee Hintz
Thursday, October 13, 2022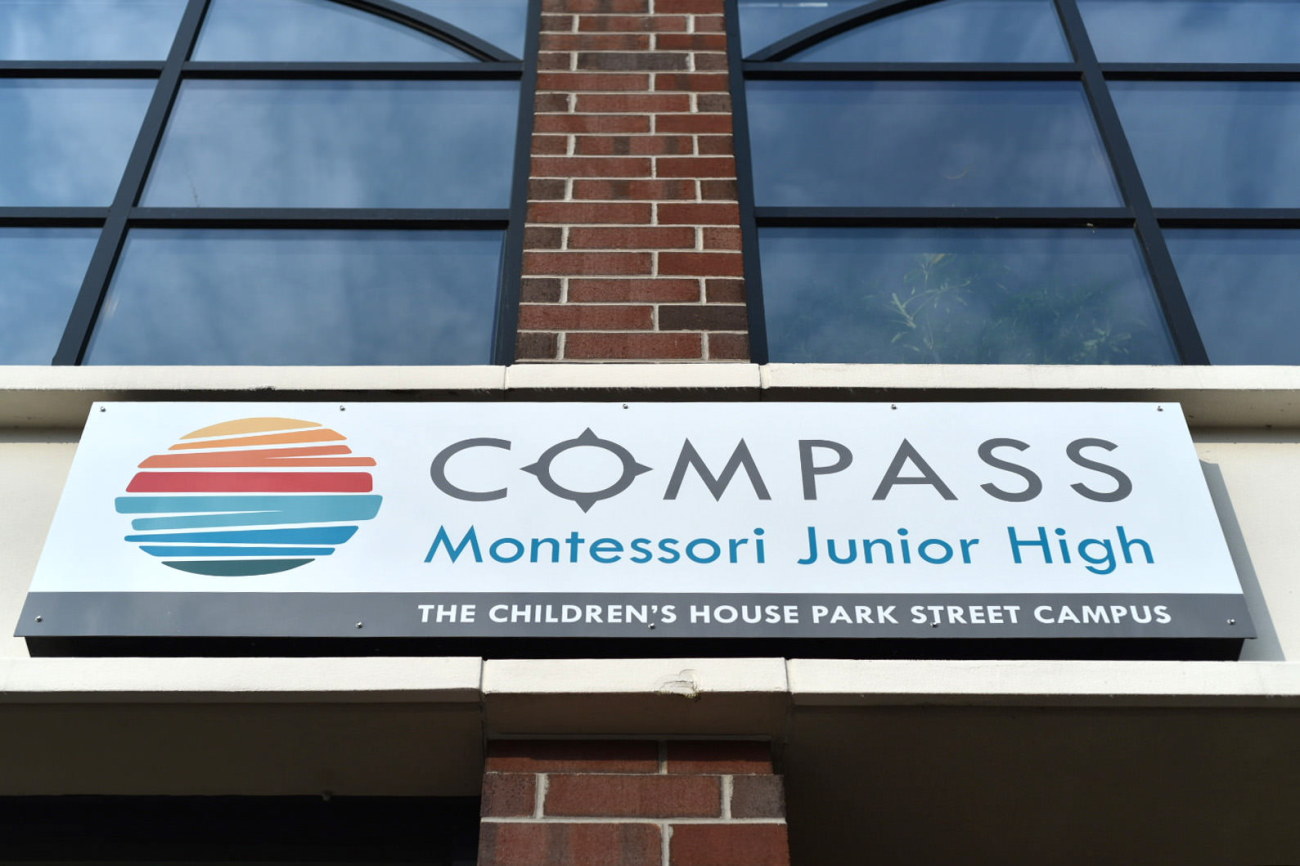 The Children's House, an independent Montessori school, has renamed its junior high program. It is now named Compass Montessori Junior High and is located at 101 N. Park St.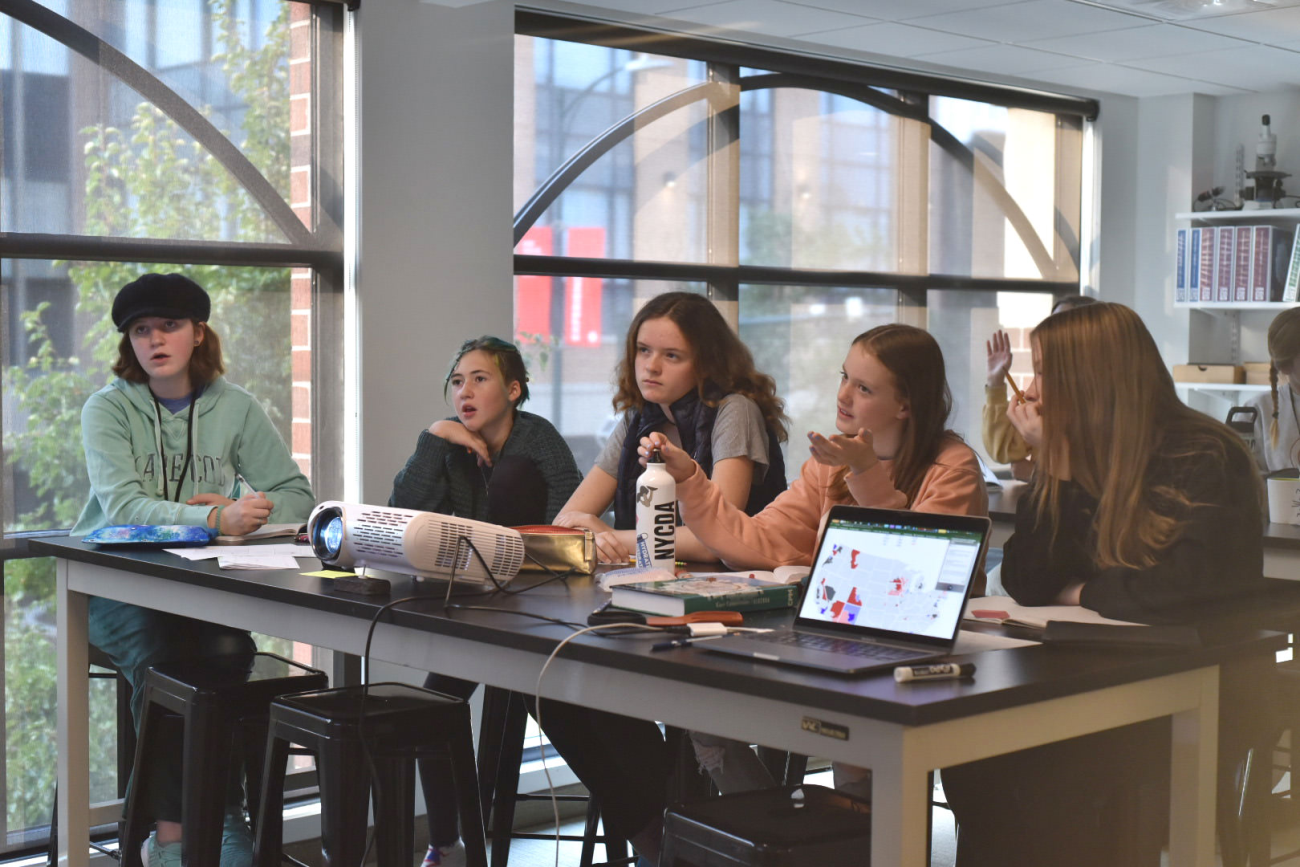 After expanding its campus to downtown Traverse City in January 2022 and closing on the purchase of the 6,000 square foot space in August, the school wanted the name of the junior high to more accurately represent the students' experience.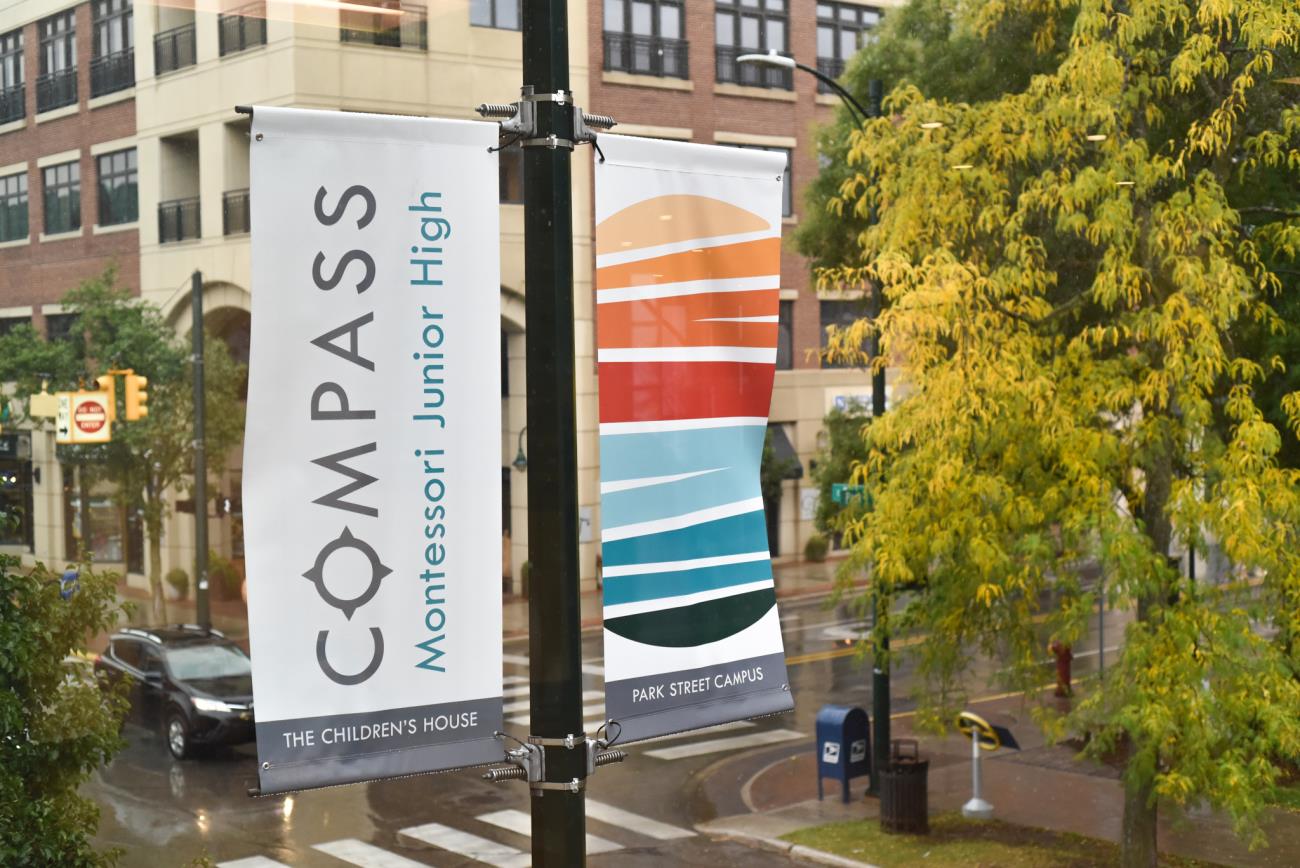 "The downtown location gives our oldest students the space, independence, and access to the real world they need while they are learning to become adults. And, the new name and logo better reflect who these students are becoming and what this type of education is all about," said Michele Shane, Head of School.
Jennifer Lake and Audra Tompkins of Brand Tonic worked with The Children's House through a six-month process that involved the students from start to finish. The new logo represents the sun, water, and collective pieces of the whole. Each different shape represents the individual students and this critical transition in their education.
"We enjoyed working with the students to develop this new branding, allowing them to incorporate their ideas to create a logo that is a more mature version of The Children's House logo," said Lake. "In the process, the students learned about brand messaging, color theory, icon development and marketing."
The Children's House started its Junior High program in 2014 with four pioneer students, one teacher, and a single classroom. The program's curriculum includes extensive travel to provide place-based educational opportunities for its seventh and eighth grade students.