by Steve Maas
Friday, April 7, 2023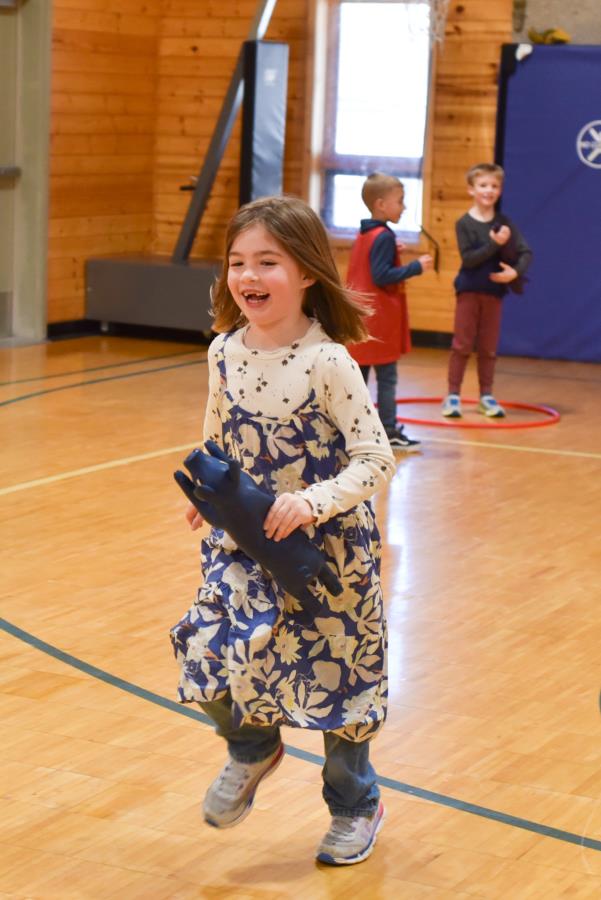 Maria Montessori said, "Play is the work of the child". When children are allowed to learn through play they can satisfy their curiosity about the world, learn, and have fun all at the same time. Often, children think the reason to play a game is to win. Over 70% of children quit organized sports by age 13. Most stop playing because it is not fun anymore and they are being pressured to perform at a high level. I hope we can play a part in changing this statistic. Most young people love to be active. But sometimes adults can take the fun out of the game. I hope the Montessori method provides a guide toward achieving the goal of having fun while getting better and competing all at the same time.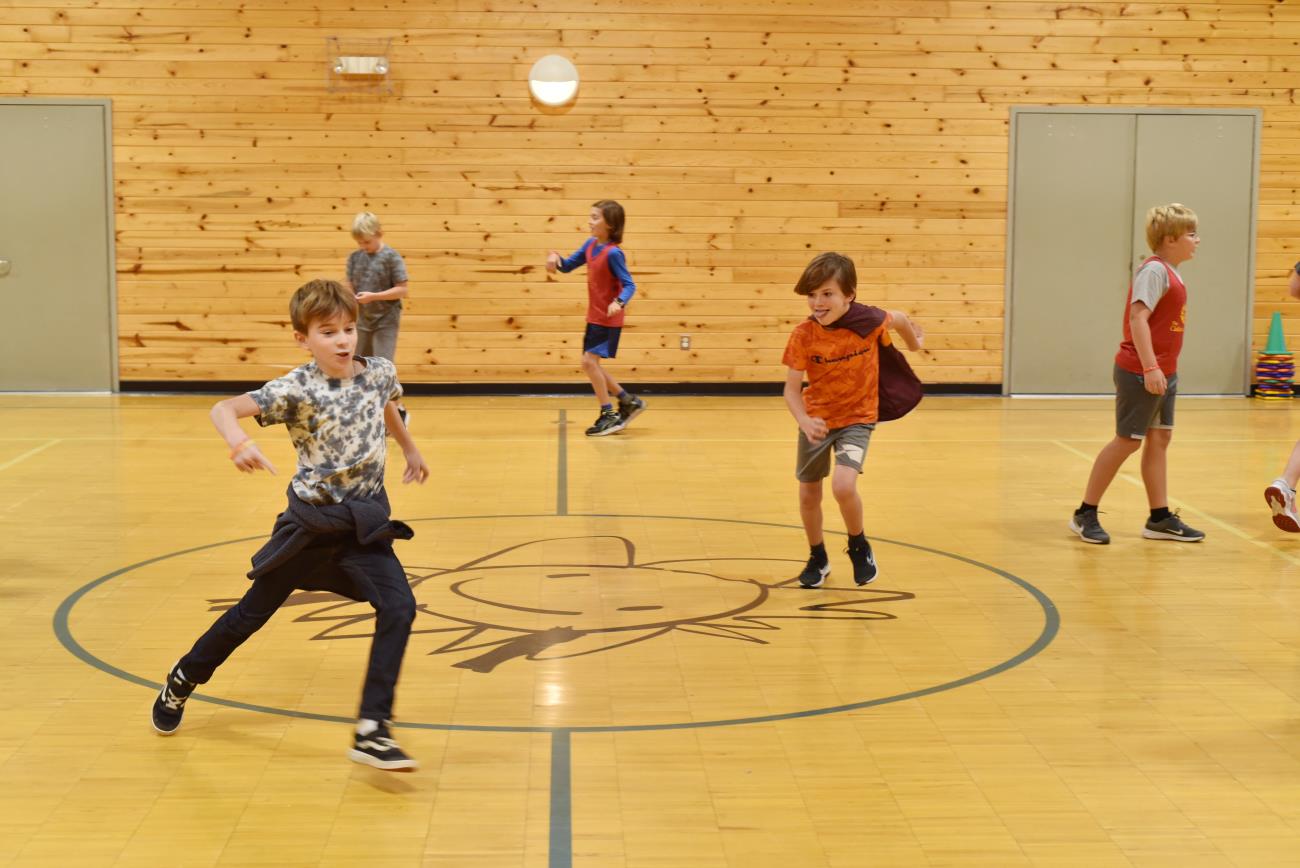 Yoga, mindfulness, and individual skills activities are common in our gym. When we play games in the gym, they are mostly small-sided and include many opportunities for all learners to participate in a variety of ways, a floor hockey game, for example, may include multiple pucks. When we play badminton we rotate opponents often and don't keep score. The goal is to provide as many chances to hit the birdie as possible in the 30-minute session, not to find out who is best so they can join the local elite team.
Montessori's peace education is at the core of each activity. Respect for yourself, others, and the environment are the most important rules we all follow each day in the gym. These rules are simple and general for a reason, they mean different things to a kindergartener than they do to a junior high learner. Even as adults, if we can follow these three simple rules, peace will often follow.
Physical education provides an opportunity to learn how to be a positive member of the community through problem-solving, self-reflection, and conflict resolution. The main goal of physical education is to help learners feel confident in their abilities so that they will remain active throughout their lives and can contribute in positive ways to their community.