by Michele Shane
Friday, September 8, 2023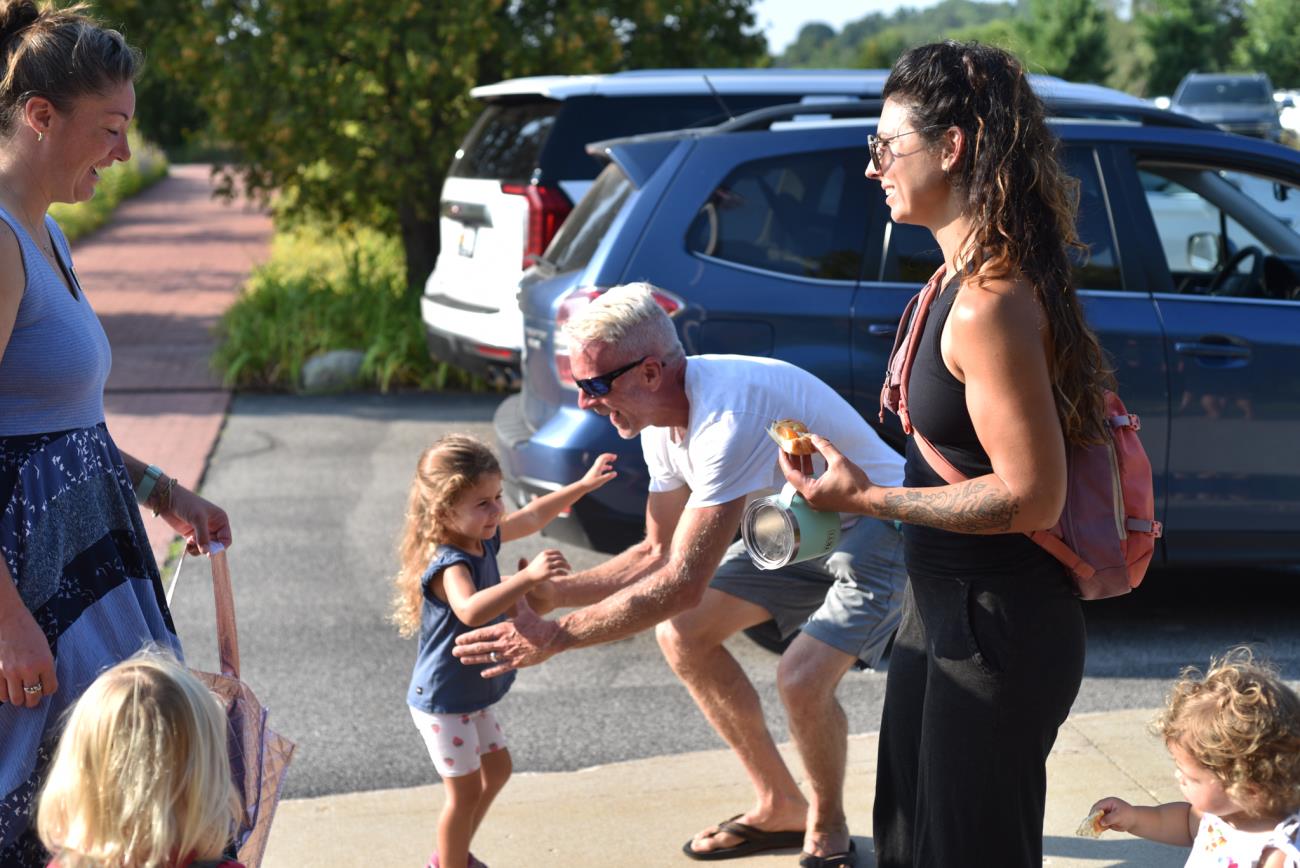 Coming back to school each fall provides a wonderful opportunity for our learners to return to their Montessori prepared environments to connect with one another, the teaching staff, and the work that inspires them to challenge themselves. It is also a vital time for the school and parents to establish a parent-school partnership in support of an optimal educational experience for the children.
Caregivers know their children better than anyone else. And, the highly trained staff at the school are the experts in Montessori education. These truths act as the perfect opportunity to create strong relationships with one another in support of our mission of respecting the development of each unique child and nurturing them to become independent, curious, confident, lifelong learners who strive to contribute to their communities and the greater world. They are the reason for our partnership.
Families can expect that the students are always at the center of our goal-setting and decision-making. To that aim, we strive to establish and maintain strong communication with families about all aspects of the child's development; academic, social, emotional, and physical. Regular clear, honest, observation-based information respectfully communicated from the school is the key to understanding how we are supporting every child.
In turn, we expect families to support the school by engaging in these conversations, supporting the policies and procedures that the school has in place, and participating in school life through volunteering, sharing expertise and resources, and remaining engaged in relationships.
By establishing strong connections between families and the school from the beginning, we stand together in supporting every unique learner along their journey of growth. We look forward to a wonderful school year of partnership with you.