A well-funded endowment ensures The Children's House will be able to provide a Montessori educational environment of the highest quality to families in the Grand Traverse region ... forever.

You can help make this a reality by adding The Children's House as a beneficiary of your will, trust, or life insurance policy; or by making a gift directly to our endowment fund invested by IB Wealth Management.

There are many Planned Gift structures that can be customized for your circumstances and many benefits for your heirs. To make a planned gift, first talk with your estate planning attorney and personal financial advisor, then let us know of your intentions.

In line with the culture of the school, the endowment is invested in a mutual fund that considers environmental, social, and governance issues. As of October 8, 2020, the endowment has had a rate of return of approximately 30%. Eventually, the endowment will benefit every child who attends The Children's House.
Patty Anton Scholarship Fund and Memorial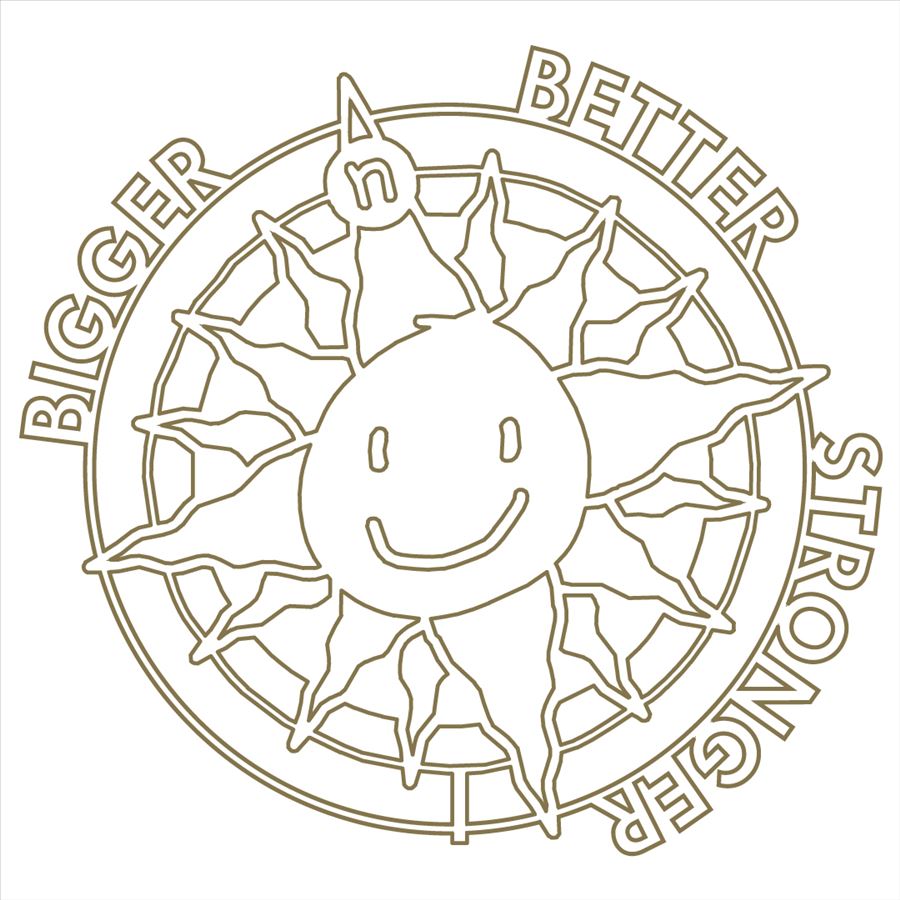 This new fund was endowed by a gift from Tammy Hagerty and Bruce Luoma in March 2020 and is now available for others to contribute in Patty's memory. To make a gift, you may do so online or by mailing a check.
Frank Petty and John Ammond have teamed up to create two memorial artworks: one to install on our campus and the other at the school where Patty passionately devoted her time and experience, 3 Mariposas in the Dominican Republic. The artwork will incorporate our sunshine logo and Patty's motto: Bigger, Better, Stronger. Donations in memory of Patty will underwrite the cost of these memorials and build the Patty Anton Memorial Scholarship.
---
Renee Hintz, Director of Advancement
231-929-9325
renee@traversechildrenshouse.org

Montessori Children's House, Grand Traverse
5363 North Long Lake Road
Traverse City, MI 49685
Tax ID #38-2536891