New Message from Michele:
Calendar:
Apr 13: Digging the Wells of the Future, with McKeel Hagerty, 6 p.m. via Zoom, see below
Apr 15: Upper Elementary Theatre performance
Apr 23: Bright Futures Celebration! 6:00 p.m. via Zoom, see below
May 3: May Day Celebration (subject to current epidemic orders, students only)
May 5: CHiPA, 9 a.m. via Zoom, info here

Looking Ahead:
May 17: Grounds Workbee
May 17: Family Bike Ride with Norte (subject to current epidemic orders)
May 28: Campus Closes at 11:30
May 31: Campus Closed, Memorial Day

Extracurricular Activities:
Robotics Teams to Compete in World Championship
Following strong performances at the regional Benzie Tournament and state-level competition in Monroe, Michigan, two Junior High teams from The Children's House (Ava Bachmann, Ian Boss, Brogan Danbrook, Arthur Lijewski-Lee, Isley Moshier, Eli Petty, Luca Santoro, and Daschal Schiller) qualified for the Vex Robotics State and World Championships. Read more.
Track Season (4th-8th grade) Paused for Two Weeks
Julie Boss will communicate directly with families who registered regarding current COVID-19 requirements. For questions or to sign up, please contact Julie Boss: boss.julie4boys@yahoo.com or 248-535-1713.
Julie Boss:
boss.julie4boys@yahoo.com
or 248-535-1713.


Announcing: Bright Futures Fund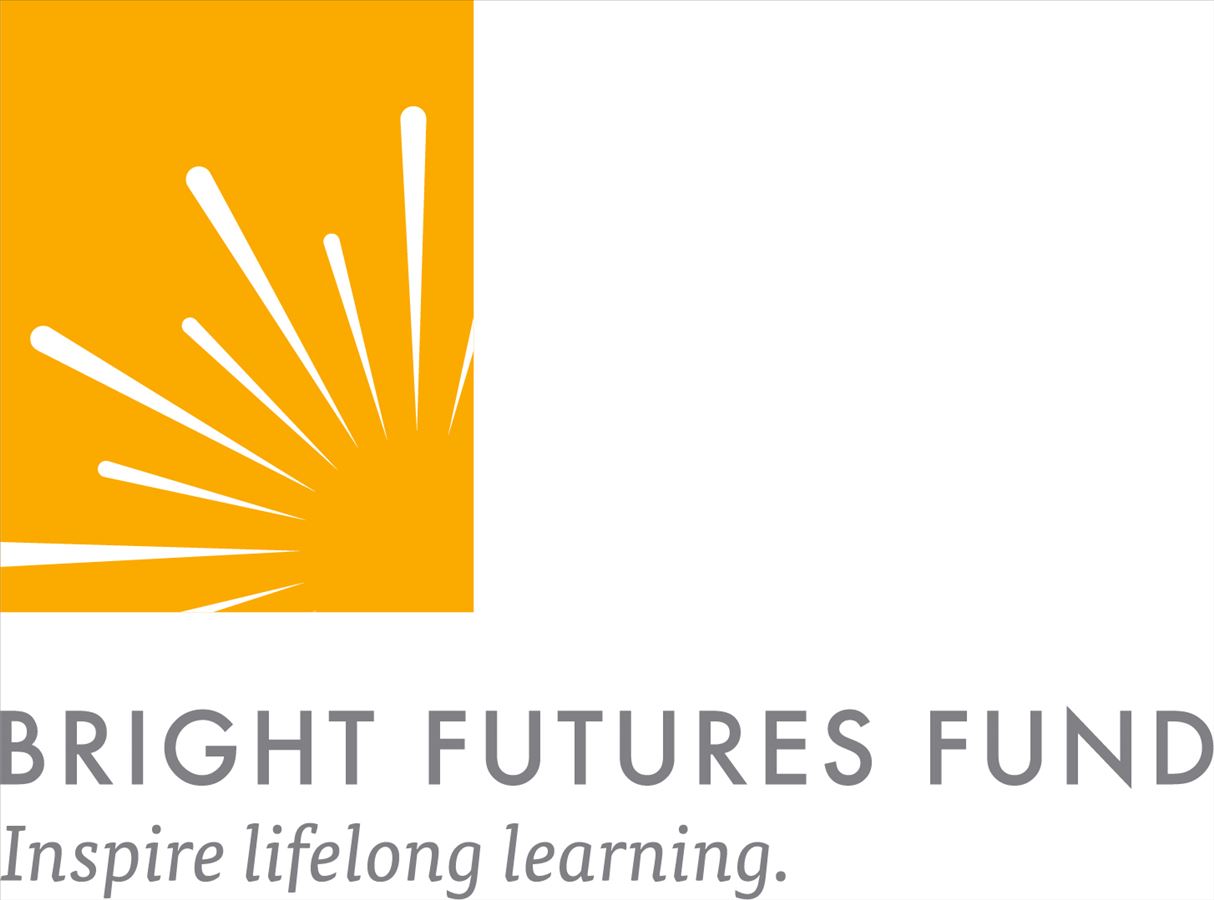 Since we opened our school in a Suttons Bay farmhouse in 1984, we have partnered with families to sustain and grow a vibrant learning community. From our humble beginning to now, we have always aspired to create bright futures, not only for our own students - but through our students, as they grow into adults and take their place in our community and our world.
You can be part of the vitality of our school by making a gift to our new Bright Futures Fund. Gifts of all sizes from every family are appreciated and needed. Every gift counts. Make yours today.
Other Notes:
Digging the Wells of the Future, with McKeel Hagerty
April 13, 2021 at 6:00 p.m.
Join McKeel, long-time TCH parent, for an inspiring and thought-provoking discussion surrounding our children, education, innovation, entrepreneurship, and certain realities of the future. So that we can facilitate conversation, this event will be limited to 40 screens. RSVP by April 12. (As of 4/9/21, space is still available!) We will confirm your spot by emailing you the Zoom link.
2021 Bright Futures Celebration
April 23, 2021 at 6:00 p.m.
Join our entire TCH community for a family-friendly virtual event to celebrate and kick off our Bright Futures Fund. All current TCH families will be sent a link to join us online. Mark your calendar now - you don't want to miss this special evening and a chance to win door prizes! For sponsor opportunities and reservations including dinner, visit our event page: traversechildrenshouse.org/celebrate.asp.
We ❤ Grandparents
Even though we can't host our annual Grandparent's and Special Friends of that Generation Day, we still want to connect them with your children. If you would like to have your child's grandparents or special friends to receive a card in the mail and link to a video, please login to Family Access to update the grandparent section in your family information. Be sure to check the box that indicates that you would like them to be invited to Grandparent's Day. Cards will be mailed in May, so please complete this information by April 23. If you have questions, please contact Liz Ammond at liz@traversechildrenshouse.org.
Family Fun Challenges
We are all hopeful for a more normal time when we can gather and get to know all of the members of our school community better. But until we can do that safely, CHiPA is proposing some Family Fun Challenges that we can share on The Children's House Community Facebook page.
Family Fun Challenge: Let's take a hike! Be sure to share your photos and trailhead info on the TCH Community Facebook page!
Sharing our Gratitude
Please take a moment to read what others have shared on our Gratitude Padlet. To add your gratitude, just click on the + button in the lower right corner of the Padlet.
Parent Business Directory
With the harsh economic impact of COVID-19, it is more important than ever to support TCH family-owned restaurants and businesses. Visit our directory of TCH family-owned businesses in the Parent Portal. If you own a business and are not listed, please let us know by completing this Google form.
Facebook Community Page
Join our Facebook group, The Children's House Community, to share ideas, swap/sell items, and connect with other families.
Amazon Smile - You Shop. Amazon Gives.
Weekly Covid-19 Update
As of today, 4/9/2021, TCH has no classes or families quarantined.
As of 4/8/2021, the positivity rate in Grand Traverse County is 12.5%, down slightly from 14% last week. All TCAPS middle and high schools are taking a pause, set to end today, 4/9/2021. However, school and health officials are meeting Sunday to determine next steps.
TCH COVID-19 webpage with link to the TCH protocol, was updated April 7, 2021. Included is a change from a required 10-day quarantine after exposure to a 14-day quarantine. This is based on the most recent State of Michigan guidelines.
Updated March 5 - See the most current Epidemic Order Infographic Here
The Week in Photos:
Created on Friday, April 9, 2021