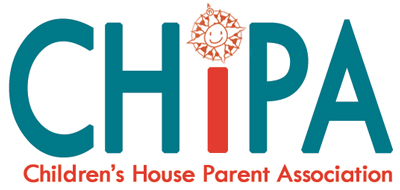 Children's House Parent Association (CHiPA) meeting dates have been set! Anyone interested in learning more about this parent group and possibly participating in volunteer opportunities please feel welcome to attend! The meetings are scheduled at 8:30 after morning carline.
These annual family events are a great way to integrate into The Children's House community.
May 1, 2019 Agenda, coming soon!
CHiPA Meeting Notes:
October 3, 2018,
November 7, 2018,
December 5, 2018,
January 9, 2019,
February 6, 2019,
March 6, 2019,
April 3, 2019
Fall Harvest Festival
This fall gathering of TCH community combines the annual Harvest Dinner and Fall Festival into one event at the school. It is our opportunity to share with families the highlights of our Earth to Table program! The harvest of our campus gardens is shared in a meal together while families also enjoy arts and crafts, games, and music.
All School Seasonal Sing
This is a time-honored tradition on the final day of school prior to winter break. Families and friends gather in the Barn to sing a variety of festive songs from many cultures celebrating this wonderful time of year.
School Carnival
A Children's House Parent Association (CHiPA) sponsored event that features classic carnival games and fun prizes!
Elementary Research Fair
The Elementary Research Fair provides the students an opportunity to present their interest-based research to our school community.
Grandparents Day
This is a heartwarming day when grandparents and special friends of that generation come to TCH to spend time in the classrooms. Visitors are treated to a musical performance, campus tours and time spent in the classroom with their grandchildren. This is one of the best "feel good" events of the year! Parent volunteers are welcome!
Dance of the Cosmos and Moving Up Ceremonies - last day of school
This tradition at TCH has been in place since the school was founded in 1984. The students shine in this celebration: a recognition of the importance of each of them in our community. Also recognized are the children who have completed the third year of their classroom cycle.
All Community Potluck Picnic
A family picnic following the Dance of the Cosmos and Moving up Ceremonies. It is our final community event of the year held in the courtyard. It is a wonderful way to celebrate our community and end the school year.