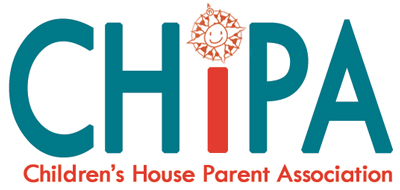 Children's House Parent Association (CHiPA) welcomes all parents to be involved in the life of our school. Parents are invited to participate by attending monthly CHiPA meetings and attending and/or volunteering at school events. To learn more about CHiPA, please view our organizational structure and parent volunteer leadership roles.
CHiPA meetings for the 2021-2022 school year will be at 9 a.m. via Zoom (click on link below).
Meeting dates, agendas, and notes:
To join the Zoom meeting, click here.
To submit an agenda item, please contact Renee.
Get involved by volunteering. Please let us know your interests and availability:
Upcoming 2021-22 event sign up sheets:
Grounds Work Bee 5/20/22 Sign Up Here
Staff Snack Stash 2021-22 Sign Up Sheet