New Message from Michele:
Calendar:
Apr 23: Bright Futures Celebration! 6:00 p.m. via Zoom, details here
Apr 30: Upper El Earth Day Field Trip to Boardman Nature Center, 9:00 a.m.
May 3: May Day Celebration (subject to current epidemic orders, students only)
May 5: CHiPA, 9 a.m. via Zoom, info here

Looking Ahead:
May 17: Grounds Work Bee
May 17: Family Bike Ride with Norte, 5:30-7:00 p.m. (subject to current epidemic orders)
May 28: Campus Closes at 11:30
May 31: Campus Closed, Memorial Day

Year End Celebrations will take place outdoors and are subject to epidemic orders, more details to follow
June 8: Kindergarten Moving Up Ceremony, 5:30 p.m.
June 8: 6th Year Moving Up Ceremony, 7 p.m.
June 9: 8th Year Graduation, 6 p.m.
June 10: Rain date for Moving Up and Graduation Ceremonies, 6 p.m.
June 11: Dance of the Cosmos, 11:30 a.m. pick-up
Extracurricular Activities:
Track season began April 19 - For questions, please contact Julie Boss: boss.julie4boys@yahoo.com or 248-535-1713.
Elementary (4th - 6th years)
Practice: April 19 - 22 on Mondays, Tuesdays, Wednesdays, and Thursdays from 3:30 - 5 p.m.
Meets: April 26 - May 14 on Tuesdays and Thursdays from 5:30 - 7 p.m.
Junior High (7th - 8th years)
Practices are on Mondays, Tuesdays, Wednesdays, and Thursdays from 3:30 - 5 p.m. COVID-19 testing is required to compete. Details will be directly communicated to participants.
Meets: TBD – depending on JH spring travel plans.
Our Bright Futures Fund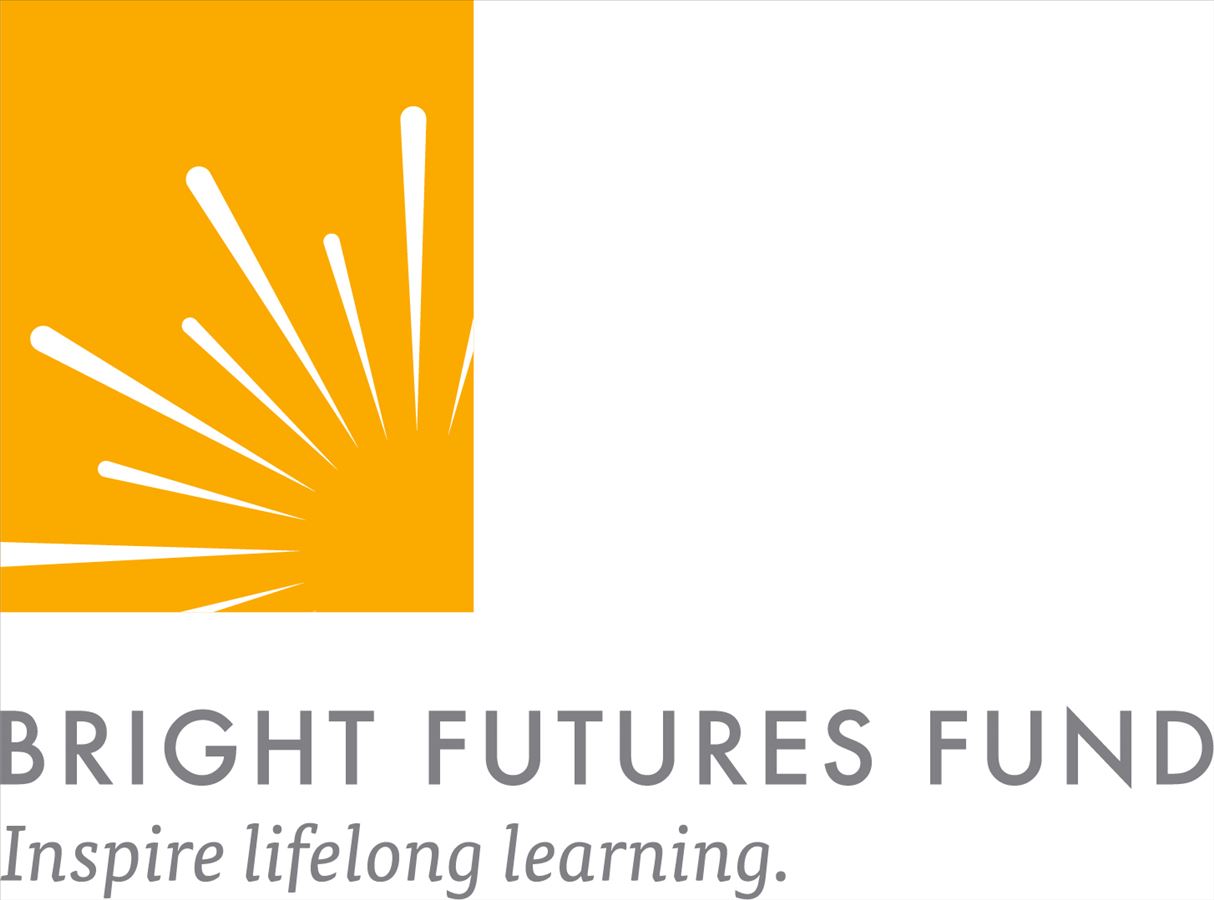 Since we opened our school in a Suttons Bay farmhouse in 1984, we have partnered with families to sustain and grow a vibrant learning community. From our humble beginning to now, we have always aspired to create bright futures, not only for our own students - but through our students, as they grow into adults and take their place in our community and our world.
You can be part of the vitality of our school by making a gift to our new Bright Futures Fund. Gifts of all sizes from every family are appreciated and needed. Every gift counts. And, be sure to join us on April 23 for our Bright Futures Celebration!
Other Notes:

2021 Bright Futures Celebration
April 23, 2021 at 6:00 p.m.

Tonight is the night! Join our entire TCH community for a family-friendly virtual event to celebrate and kick off our Bright Futures Fund. A Zoom link was emailed to all families on April 22. Please share the link with grandparents and others who you feel would enjoy celebrating our school with us. If you need the link resent, please email Renee.


Class Picture Schedule: Please make every (safe) effort to have your child in school for their class photo
-Tuesday, April 27: Melissa 10:00, Alison, 10:10, Amy 10:20, Megan 10:30
-Wednesday, April 28: Betsy/Jeanette 10:00, Jenny 10:10, Agnes 10:20, Jamie 11:00, Karin 11:15, Sandra 11:30, Nadine 11:40, Tree/Kristina 2:30
- Friday, April 30: Britny 9:00
Kindergarten groups and individual portraits:
-Wednesday, April 28: Amy: 12:30, Melissa 1:00
-Thursday, April 29: Megan 12:30, Alison 1:00
6th & 8th year portraits:
-May 4: 8th years 12:30, 6th years 1:30
We ❤ Grandparents
Even though we can't host our annual Grandparent's and Special Friends of that Generation Day, we still want to connect them with your children. If you would like to have your child's grandparents or special friends to receive a card in the mail and link to a video, please login to Family Access to update the grandparent section in your family information. Be sure to check the box that indicates that you would like them to be invited to Grandparent's Day. Cards will be mailed in May, so please complete this information by today. If you have questions, please contact Liz Ammond at liz@traversechildrenshouse.org.
Digging the Wells of the Future, with McKeel Hagerty
We recorded this thoughtful and inspiring presentation by McKeel Hagerty to share with our whole school community. https://vimeo.com/536786610/a8d82caad9. Additional resources can be found on our Parent Ed page.
Family Fun Challenges
We are all hopeful for a more normal time when we can gather and get to know all of the members of our school community better. But until we can do that safely, CHiPA is proposing some Family Fun Challenges that we can share on The Children's House Community Facebook page.
Family Fun Challenge: Let's take a hike! Be sure to share your photos and trailhead info on the TCH Community Facebook page!
Sharing our Gratitude
Please take a moment to read what others have shared on our Gratitude Padlet. To add your gratitude, just click on the + button in the lower right corner of the Padlet.
Parent Business Directory
With the harsh economic impact of COVID-19, it is more important than ever to support TCH family-owned restaurants and businesses. Visit our directory of TCH family-owned businesses in the Parent Portal. If you own a business and are not listed, please let us know by completing this Google form.
Facebook Community Page
Join our Facebook group, The Children's House Community, to share ideas, swap/sell items, and connect with other families.
Amazon Smile - You Shop. Amazon Gives.
Weekly Covid-19 Update
As of today, 4/23/2021, TCH Quarantine Status:
* 0 classrooms
* 1 student due to non-school related exposure
Slowly and steadily numbers are coming down. We are optimistic this will continue. Many of the local high schools are planning vaccination clinics on site for students 16 and up that want to get the vaccine. Central will be doing one on Monday, April 30th.
TCH COVID-19 webpage with link to the TCH protocol, was updated April 21, 2021. Included is a change in the mask mandate to include 2 years and up, beginning April 26-May 24th.
It also includes the new testing protocol for all students participating in overnight travel.
Updated April 19 - See the most current Epidemic Order Infographic Here
The Week in Photos:
Created on Friday, April 23, 2021