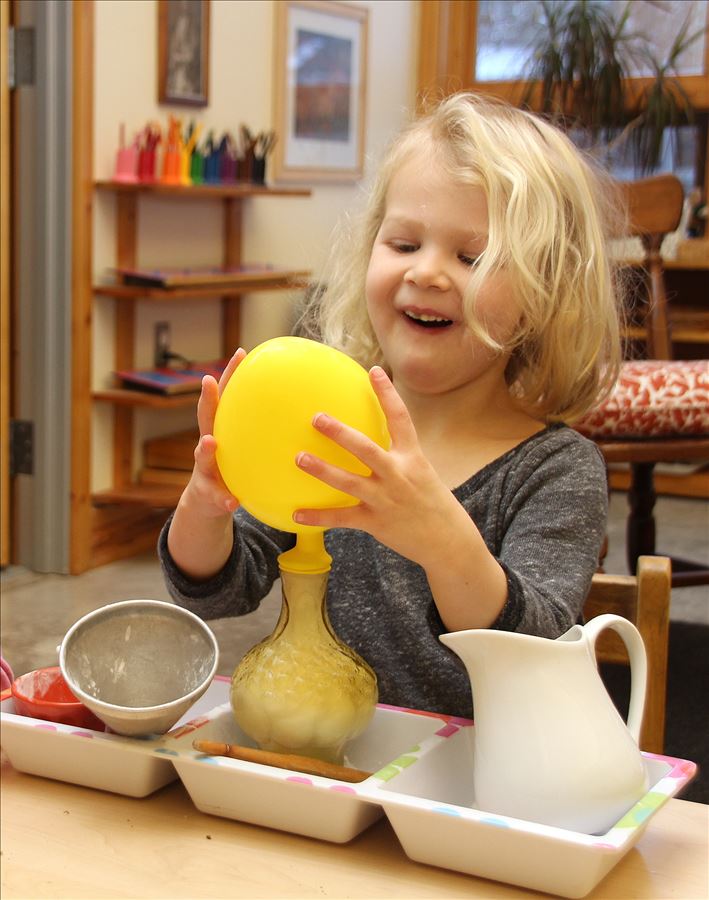 An applicant pool is necessary for screening applicants and filling vacancies. The pool illustrates the school's priorities as it allows for enrollment of balanced classes. Enrollment preference is given to returning students, children of faculty and staff, students graduating from the previous level, siblings of current students, siblings of former students, and students transferring from another Montessori school.
To comply with our immunization policy, only students who are up-to-date on all required vaccines are admitted. Non-medical waivers are not accepted.
The Children's House does not discriminate in admissions or classroom placement based on gender, race, religion, national or ethnic origin (or any other legally-protected status). Acceptance is based on a family's commitment to Montessori education for their child, space available, and the child's likely long-term attendance at The Children's House.