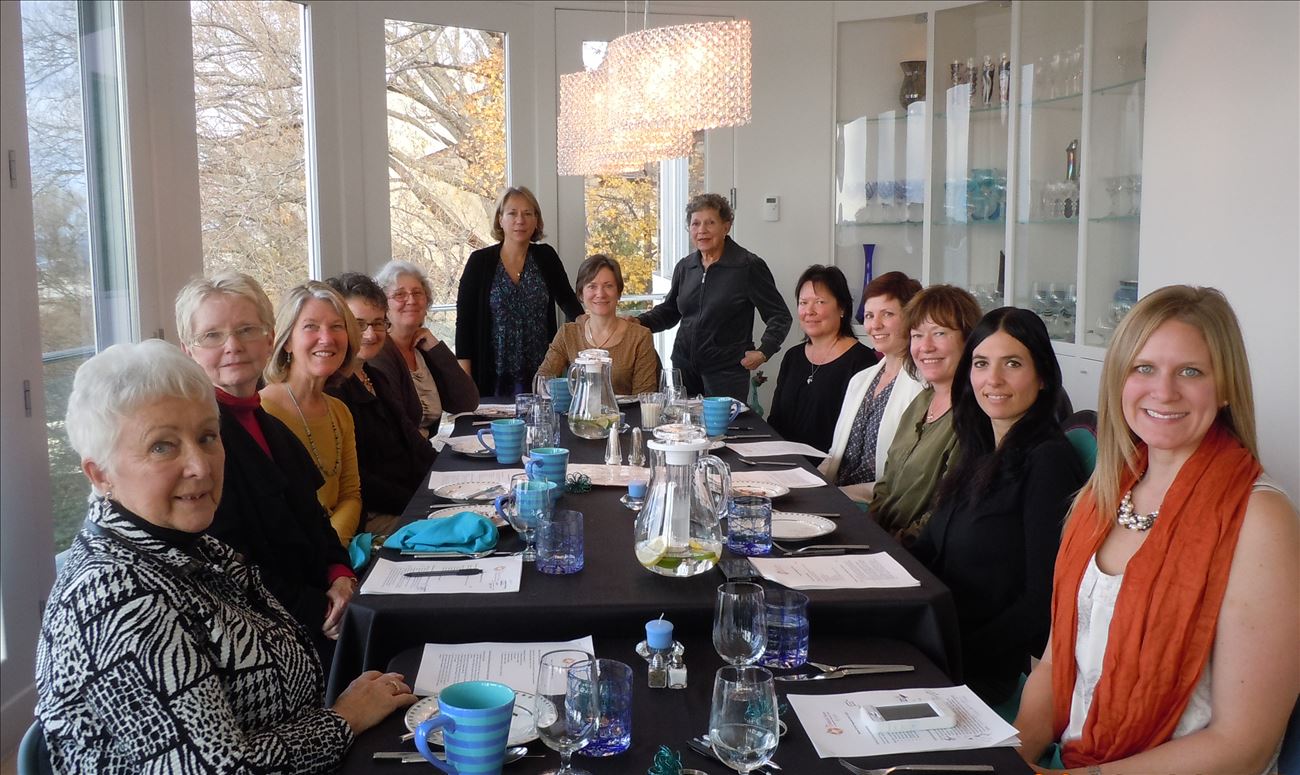 In 2005, a group of women came together for lunch and formed the Karen Circle. The Karen Circle was named after Dr. Karen Gilhooly who was a mother, physician, and involved parent at The Children's House. Each member of the Karen Circle makes a $1,000 gift to The Children's House. When these gifts are combined, the result has a truly transformational impact on our school.
In November 2022, Karen Circle members gathered via Zoom and awarded $28,000 to the following project proposals:
Gaga Ball Pit

Community Room Table and Chairs

Professional Development

Stage Lighting

Zen Garden and Labyrinth Landscaping

Shelving for Outdoor Primary Classrooms

Junior Great Books Sets

Stainless Steel Cookware and Professional Cooktop
The 2023 Karen Circle will meet for the annual luncheon at the Traverse City Golf and Country Club on Thursday, November 9 at Noon. Please let Renee Hintz know if you plan to be a part of the 2023 Karen Circle: renee@traversechildrenshouse.org.