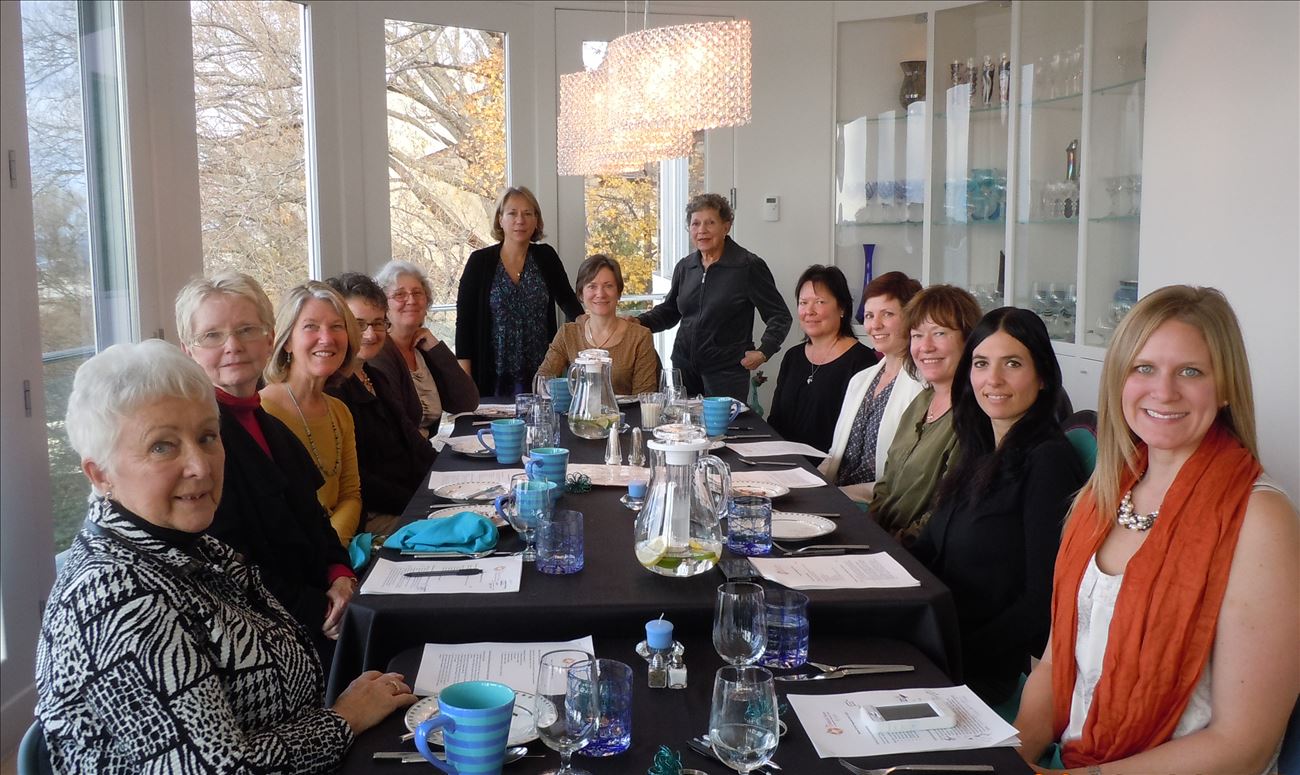 In 2005, a group of women came together for lunch and formed the Karen Circle. The Karen Circle was named after Dr. Karen Gilhooly who was a mother, physician, and involved parent at The Children's House. Each member of the Karen Circle makes a $1,000 gift to The Children's House. When these gifts are combined, the result has a truly transformational impact on our school.
In November 2020, Karen Circle members gathered via Zoom and awarded $29,000 to the following project proposals:
Employee Relations
Washer and Dryer for Primary and Elementary Wings
COVID Relief
Trees for noise/visual barrier along N. Long Lake Rd.
Contribution to 3 Mariposas Montessori in memory of Patty Anton
Bookshelf and Books for Nido/YCC Library
Sensory tools for classrooms
Wireless speakers and headphones for classrooms
Classroom Language Materials
Pots and Pans for the Kitchen
New sleds and outdoor toys

Ride-on toys and p

icnic tables

for the YCC outdoor environment

Projector and screen for art room
Please let Renee Hintz know if you plan to be a part of the 2021 Karen Circle: renee@traversechildrenshouse.org.